Homeschool Curriculum Spring Sale
Some of my favorite Christian homeschool video curricula is on sale this week.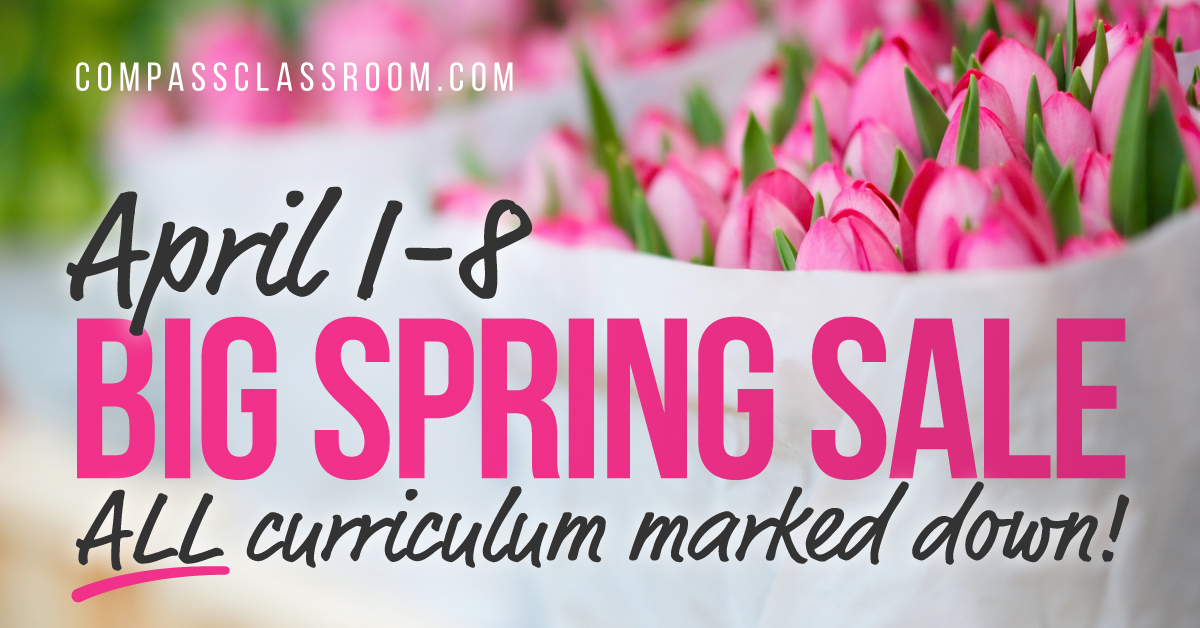 I recommend Visual Latin (approximately 6th grade and up), Grammar of Poetry (junior high and up), and Old Western Culture (high school). I pay attention to sale prices, and this is the lowest price of the year on Visual Latin, so snatch it up if you've been waiting!
I like these products so much that I asked to be an affiliate. This allows me to get sale information and discount codes that I can then share with you. I also make a small commission if you use my link to purchase, which helps me buy other products to review for you. As always, I will share my honest opinions with you–the good, the bad, and the ugly.
Becky holds a bachelor's degree in English literature and music, a master's degree in Christian education, and is currently pursuing a PhD in Christian education. She taught classical upper school grammar, literature, and history and lower school composition and grammar for two years, elementary school music for one year, and Kindermusik classes for four years before the birth of her children. She now loves staying home with her four children, Caleb, Kate, Christopher, and Caroline and homeschooling them classically.