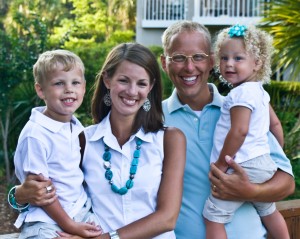 Thank you for your interest in scheduling a meeting with Scott Aniol and his family! Find out more about us here. Click here for testimonies from pastors who have had Scott in their church.
We seek to minister to local churches in one or more of the following ways:
Music
We present traditional, conservative, hymn based vocal duets, solos, and instrumental selections. Listen to samples here.
Preaching
Scott is available to preach and/or teach in the areas of worship, music, culture, and Christian aesthetics. Listen to samples here
Music Ministry Help
Scott and Becky can provide help for your music ministry by directing choir clinics, vocal workshops, church musician seminars, and church music administration training.
Conferences
Any of these ministry elements can be combined into a full weekend, half week seminar, or full week Bible Conference. Contact us for details!