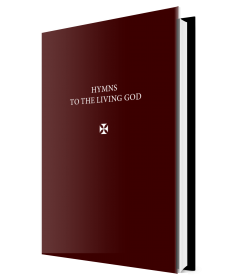 Hymns to the Living God is both an online resource of free, downloadable hymns, and a traditional print hymnal. Downloadable hymns are available at the bottom of this page. See below for information about the print hymnal.
Hymns to the Living God
on Hymnary.org
The hymnal contains 294 hymn texts with 252 tunes and 56 readings.
Read the Preface.
Read why we published this hymnal.
Ready why our hymnal has 294 hymns.
Tutorial for using Hymnary.org.
Download a free PDF of the entire hymnal.
Download individual hymns for printing and distribution below.
The hymnal is available in three glossy case laminate hard cover options (burgundy, gray, and navy) and one navy cloth hard cover option (coming soon). 1-24 copies may be purchased through Amazon for $15.99 each. Click on a cover below to be taken to Amazon.com.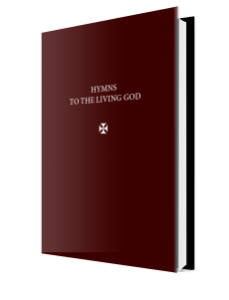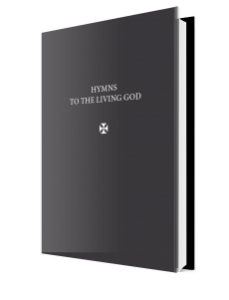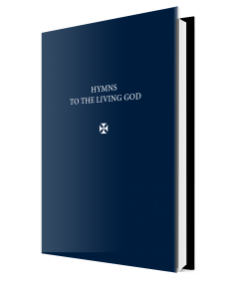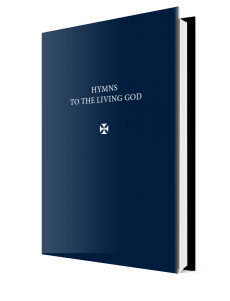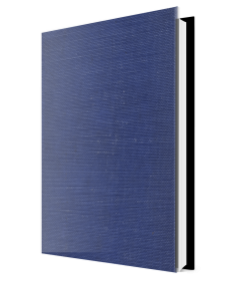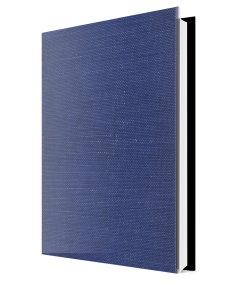 Bulk Orders: Click here to order in bulk (email info@religiousaffections.org). Indicate how many copies, which cover option, and your address. Pricing options below:
25+ copies – $13.99 each
50+ copies – $11.99 each
100+ copies – $10.99 each
Note, if you are a pastor seriously considering purchasing the hymnal for your church and would like a discounted sample copy, email us.
Free Downloadable Hymns
Please Donate
We provide these hymns free of charge, but they were not free to produce! Would you consider donating to continue support of these and future hymns?
Free Subscription
In order to download the hymns, you will need to subscribe. Subscription is free of charge and allows us to track the downloads; members will also receive emails when new hymns are added to our collection.
When you visit a hymn page below, you will be asked to enter your email address.
Downloads
These hymns are offered in two formats: 8.5×11 and half sheet.